Portsmouth social worker invited to garden party at Buckingham Palace
Callum Murphy
General News
A Portsmouth social worker who was shortlisted in an awards scheme for the profession has attended a garden party at Buckingham Palace in recognition of his work.
Liam Mills who was shortlisted in the Social Worker of the Year Awards 2021 was recognised for his work supporting children and young people in the city. His team leader put him forward for the children's social worker of the year award.
Soon after, Liam was contacted by the Department for Education's honours team who informed him that in recognition for his work in children's social care, he was invited to attend a garden party at Buckingham Palace.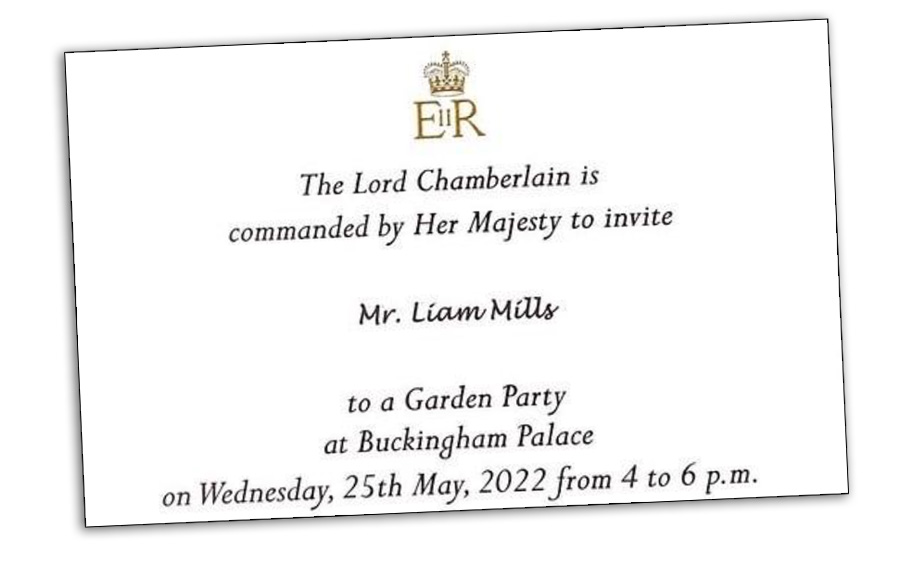 Liam Mills, social worker at Portsmouth City Council said: "It was a complete surprise. I was in shock. After being shortlisted for an award, to be invited to Buckingham Palace was a huge honour.
"It's not often you get recognised for your work as it is something you train for and do every day. To be recognised for what I do in Portsmouth is a huge boost. It's also recognition for my incredible team who support me every single day."
Liam was able to nominate his service leader, Julia Newton to attend the special event with him.
"Julia has always been there for me. She is an outstanding manager, guiding and inspiring me and my colleagues to develop our practice to ensure we're supporting those who need it most."
Julia Newton, service leader at Portsmouth City Council said: "I'm thrilled for Liam who has been recognised for his incredible work supporting the city's families. It was amazing to be part of such a special event."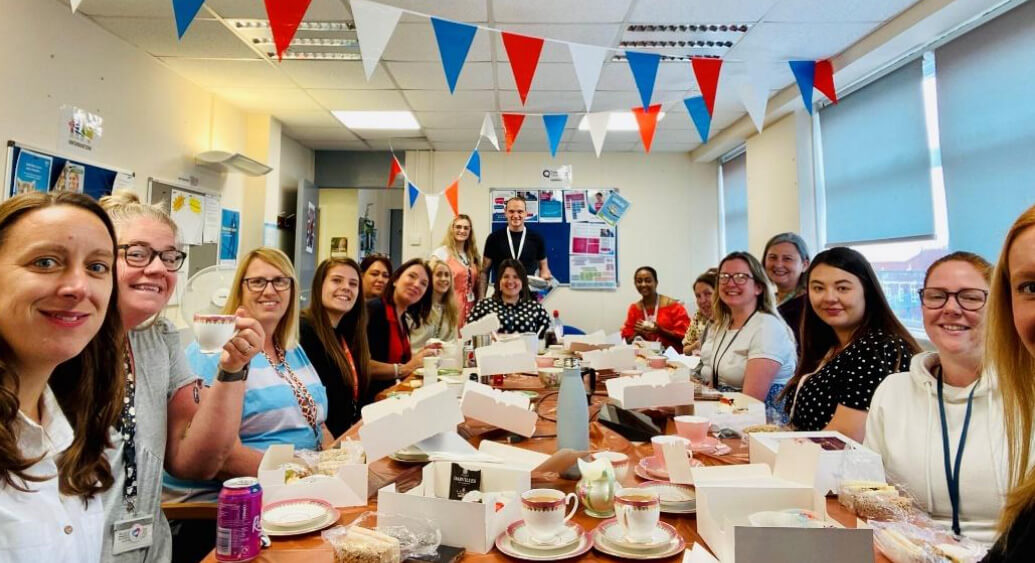 As part of the big day, Liam's team celebrated with their own afternoon tea, inspired by Her Majesty the Queen's garden party.
A big congratulations to Liam and the team for their amazing work!
Subscribe to our newsletter
Related posts
Current Vacancies